Dünya genelinde 300+ Çalışan


WEICON hakkında
1947'den bu yana, WEICON GmbH & Co. KG Almanya'da sanayi için özellikli ürünler üretmektedir. Ürün yelpazesi tüm sanayi alanları için - üretimden onarıma ve bakıma kadar - özel yapıştırıcılar ve sızdırmazlık malzemeleri, teknik spreyler ve yüksek performanslı montaj macunları ve yağları kapsamaktadır. Başka bir faaliyet alanı kablo sıyırma aletlerinin geliştirilmesi, satışı ve dağıtımıdır.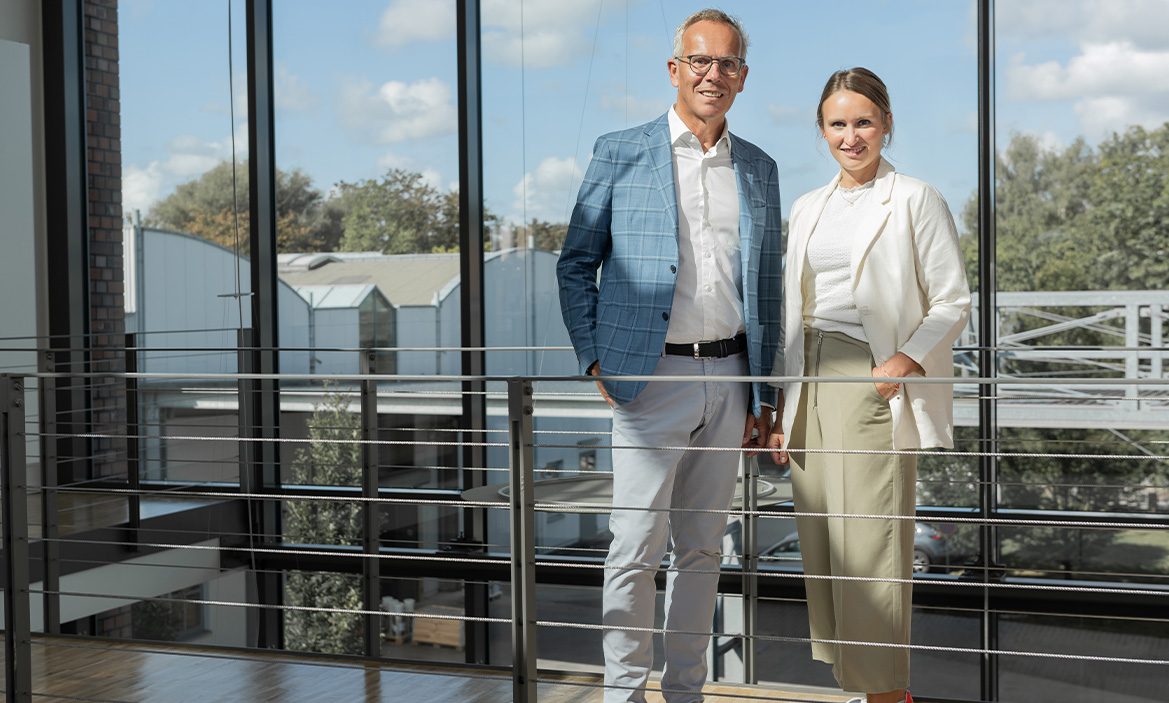 Geniş Ürü Yelpazesi
Özellikle 400'den fazla ürünle geniş ürün yelpazemizle gurur duyuyoruz. Bu şekilde, çok çeşitli endüstrilerden gelen tüm müşterilerimize ve potansiyel müşterilerimize, uygulamaları için doğru çözümü her zaman sunabiliriz. Yüksek kaliteli yapıştırıcılarımıza ek olarak, ürün yelpazemiz teknik spreyler ve sıvı ajanlar, montaj macunları ve yüksek performanslı greslerin yanı sıra WEICON TOOLS sıyırma aletlerimizi de içermektedir.

"% 99 Ürün kullanılabirliliğinden gurur duyuyoruz."
Ralph Weidling, CEO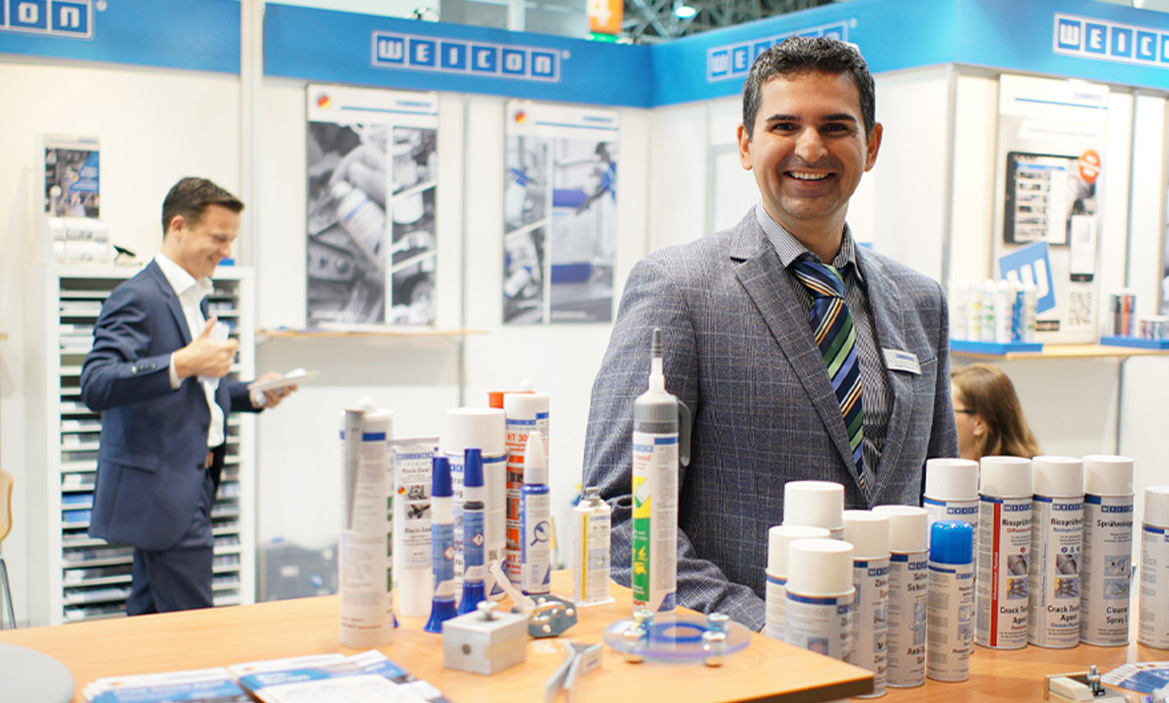 Dünya çapında kullanılabilir
WEICON ürünleri dünya çapında mevcuttur. Biz dokuz uluslararası şube işletmek ve 120'den fazla ülkede 1.200'den fazla ticaret ortağı tarafından temsil edilmekteyiz. Böylece size dünya çapında bir hizmet sunabiliriz. Ayrıca her yıl ürünlerimizi, yeniliklerimizi ve geniş hizmet yelpazemizi sunduğumuz çok sayıda ulusal ve uluslararası fuarlara katılım yapmaktayız. Müşterilerimizin, uygulamalarımızın ve çevrenin gereksinimlerine sürekli uyum sağlamaktayız.

"Doğru zamanda doğru yerde olduğumuzu ve müşterilerimize doğru ürünleri sunduğumuzu söylemeye gerek yok."
Arash Younesi, Export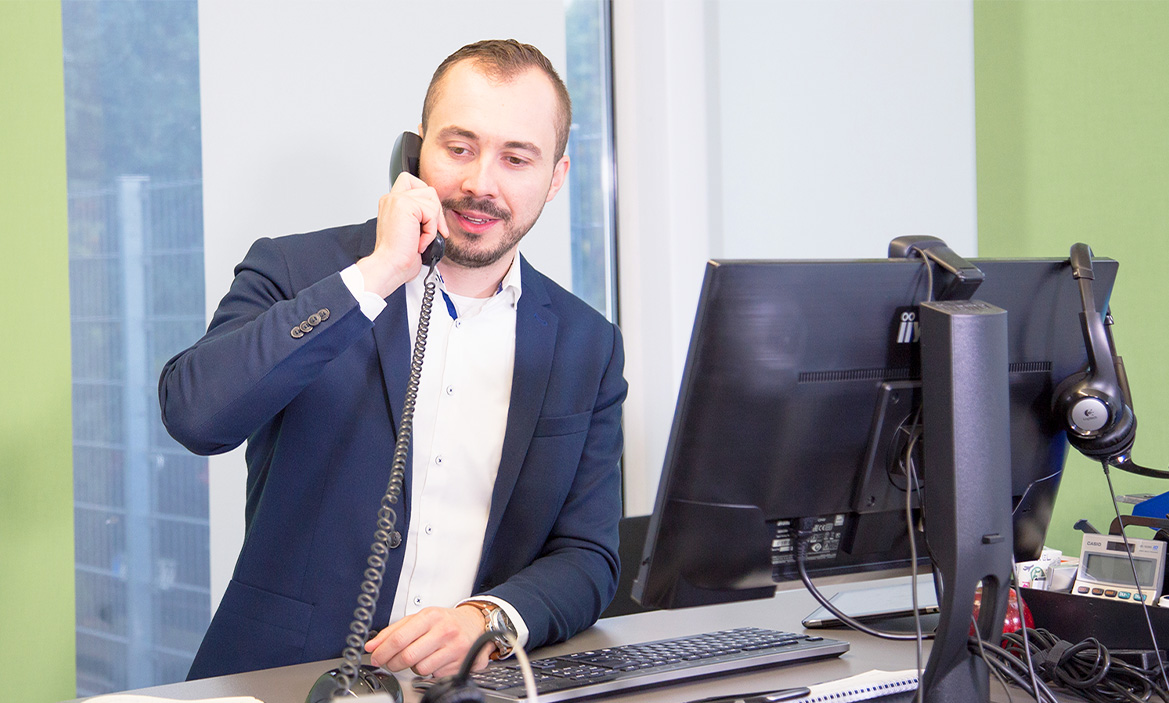 Sertifikalı Çalışanlar
Müşterilerimize ihtiyaç duydukları en iyi tavsiyeyi ve hizmeti sunmak sadece iyi eğitimli çalışanlarla mümkündür. Eğitim ve ileri eğitim alanında Bremen'deki IFAM ile yoğun bir şekilde çalışıyoruz ve hem ofiste hem de sahada çalışanlarımız için kapsamlı eğitim kursları düzenliyoruz.

"Günlük görevimiz sürekli kendimizi geliştirmektir. Sadece ekip olarak müşterilerimizin memnun kalmasını sağlayabiliriz."
Vitali Walter, Sales Director International
Yoğun Satış Desteği
Ayrıca kapsamlı uzmanlık bilgimizi dersler, bireysel ürün ve eğitim kursları şeklinde müşterilerimize iletmekten mutluluk duyuyoruz. Eğitim kurslarına ek olarak, teknik destek için başka araçlar da mevcuttur. Yapıştırıcı bulucumuz doğru yapıştırıcıyı seçerken rehberlik sağlar ve WEICON uygulaması ürünlerimizle ilgili tüm verileri her zaman doğru bir şekilde aktarır.

"Motovasyonumuz şirketinizin başarısıdır."
Jan Pfingsten, Area Sales Manager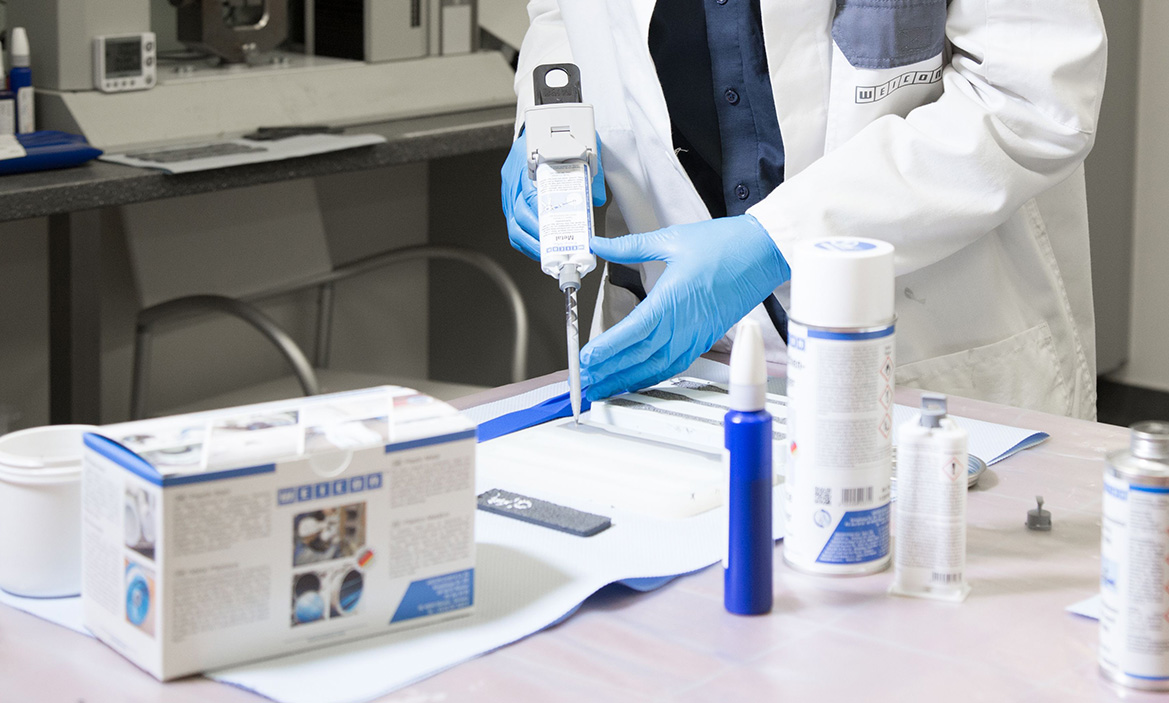 Kapsamlı Hizmet Yelpazesi
Laboratuvarımızda malzeme numunelerinizle yapışkan testleri yapmaktan ve bireysel uygulamanız için mükemmel yapışkan seçimini yapmaktan memnuniyet duyarız.\nEğitim ve yapışkan testleri ile desteğe ek olarak, diğer birçok hizmeti sunuyoruz.\nUzman mağazalarda ürünlerimizin çekici sunumu için müşterilerimize çeşitli vitrinler ve raflar ile kapsamlı broşür malzemesi sunabiliriz. Ayrıca, görüntü ve videolar sunmaktan ve belgelerimizi birçok farklı dilde sunmaktan mutluluk duyuyoruz.

"İşletmeyi müşterilerimizin gözüyle görmek bizim işimiz."
Martin Ligart, Research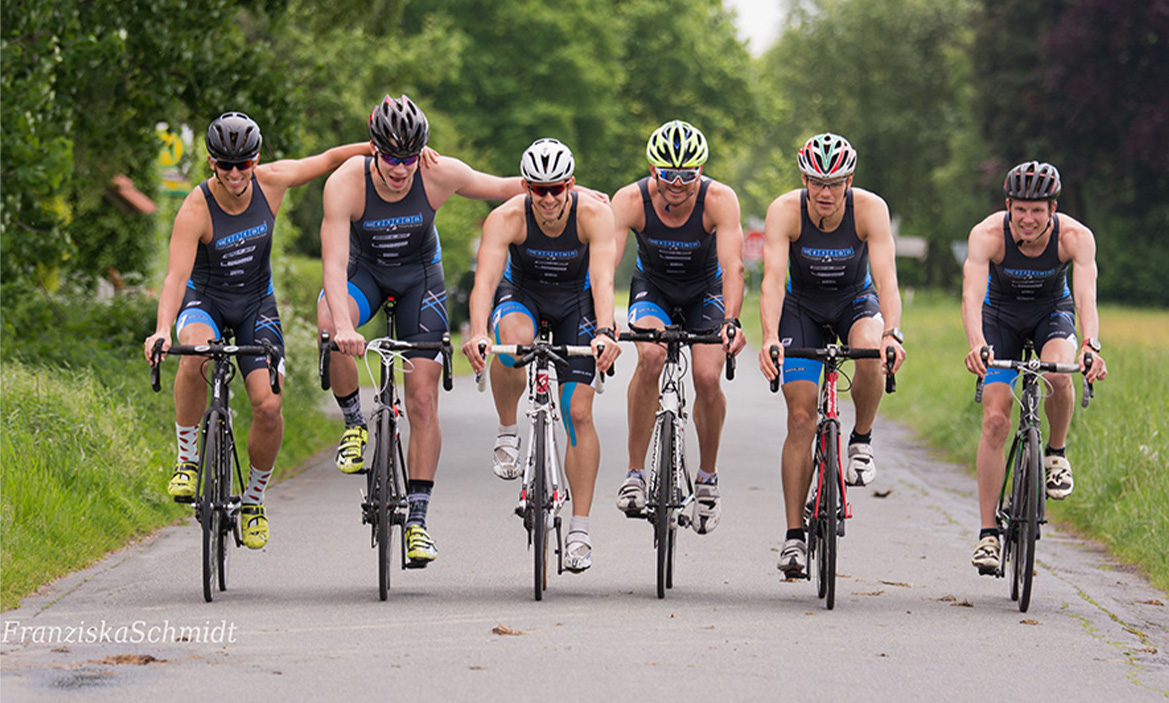 Spor Katılımı
Yıllardır çeşitli alanlarda kulüpleri ve etkinlikleri destekliyoruz. Futbolda, Borussia Dortmund gibi çeşitli profesyonel ve amatör takımların sponsoruyuz. Dayanıklılık sporlarında, WEICON Tri Finish takımı, Münster Maratonu veya Ökullus Lauf gibi takımları ve etkinlikleri destekliyoruz.

"Ortak yol başarıya götürür."
Ralph Weidling, CEO
WEICON Branches
WEICON products are available worldwide. Next to our headquarters in Muenster, Germany, we run nine international branches and are represented by over 1,200 distribution partners in more than 120 countries. That way, we can offer you our services worldwide. Since 2022, the JELN Imprägnierung GmbH from Schwalmtal, Germany has also been part of our family business. Learn more about our various branches here.